This section is a homage to my past influences. In
Steal Like an Artist
, Austin Kleon
writes
about the importance of establishing your own artistic genealogy. Here is an archive of my old projects that are in many ways, my fan letters to the creatives and social networks that I grew up with.
---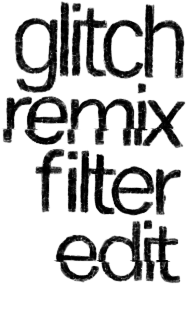 glitch.remix.filter.edit (2015)
g.r.f.e is a series of works about the pursuit of online friendships and participation in a virtual world. Looking through my history of blogging reveals my reliance on this activity as a form of escape, release and self-expression, from a reality of alienation, bullying, and disillusionment.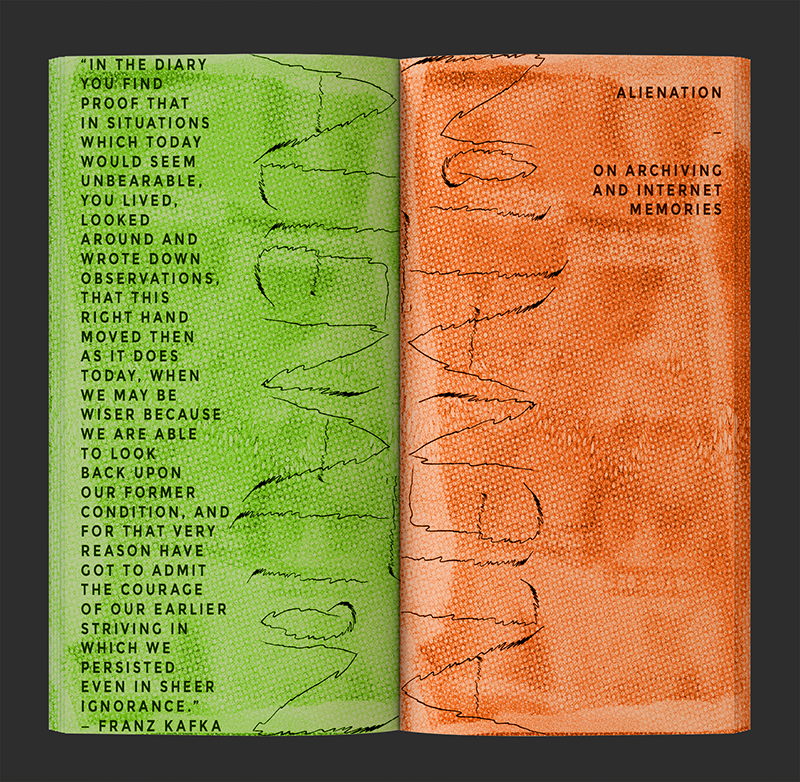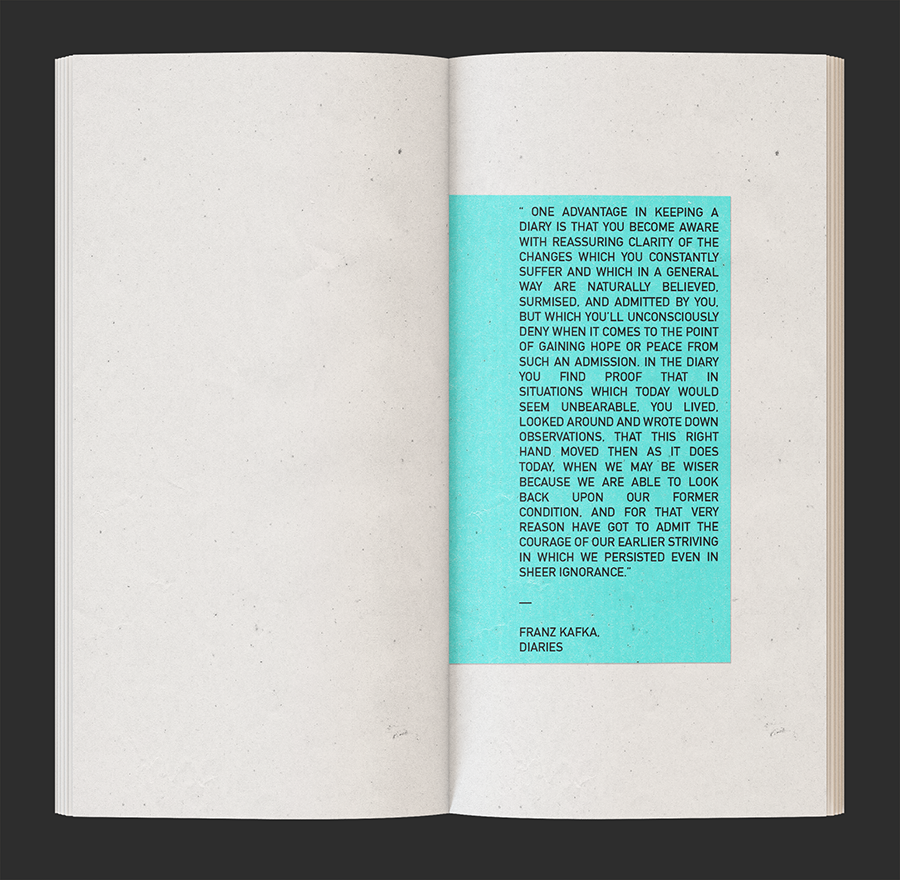 Alienation
dear diary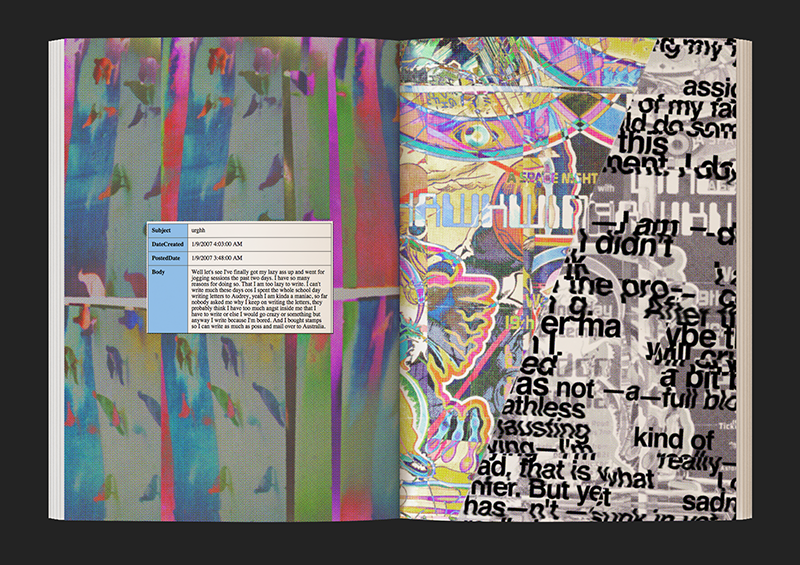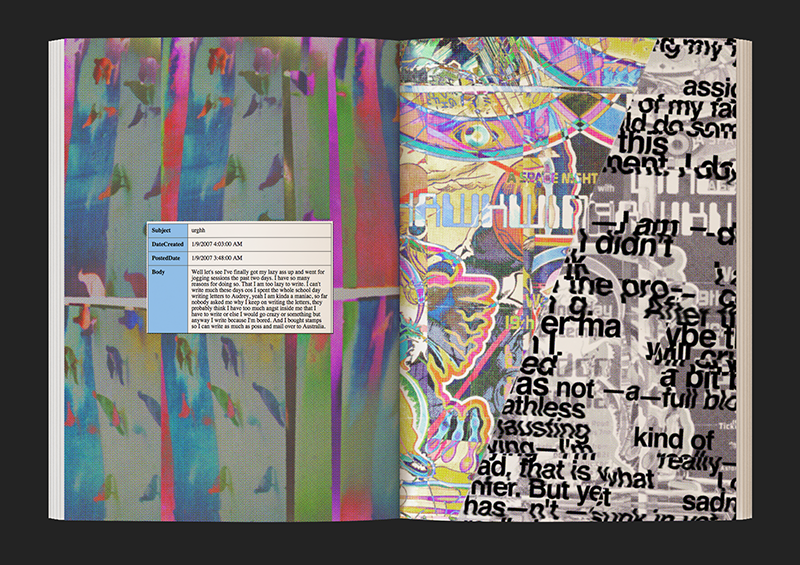 glitch.remix.filter.edit
Youth Cartography
by definition
---
Online shop (2014)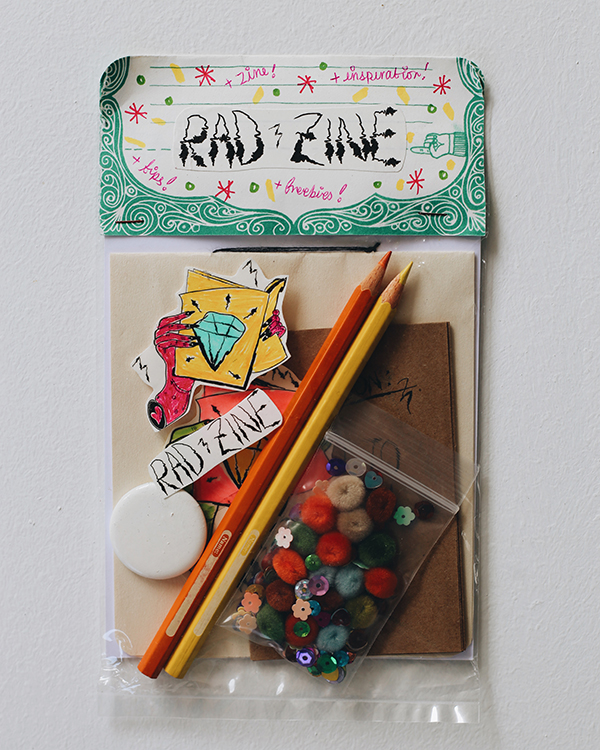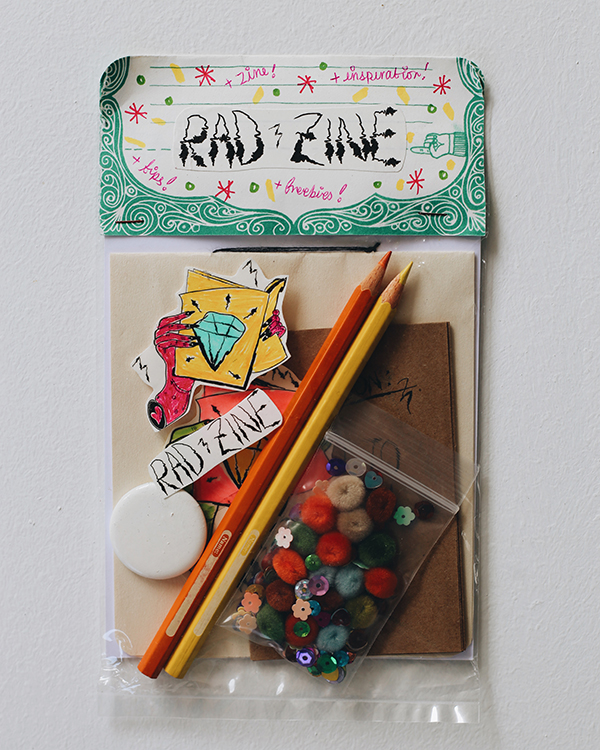 ---
Blogger Templates (2005-07)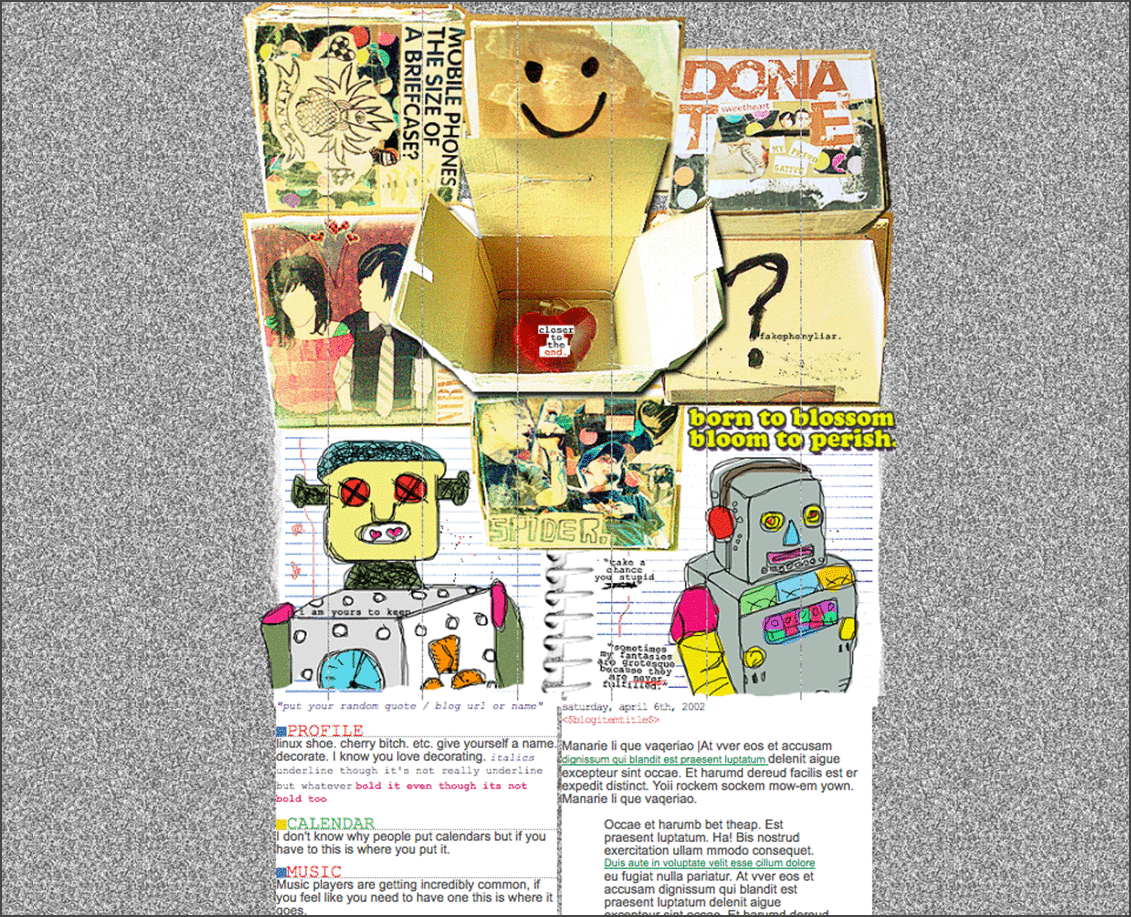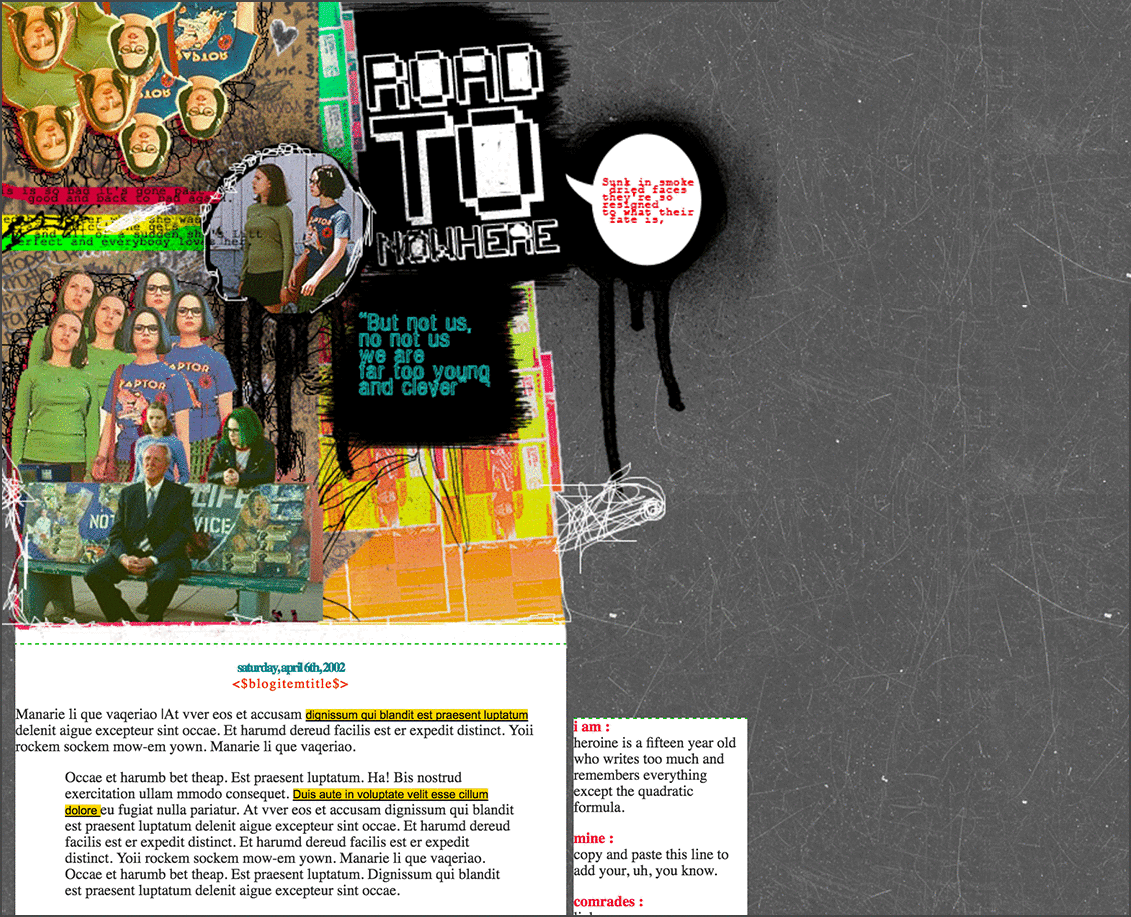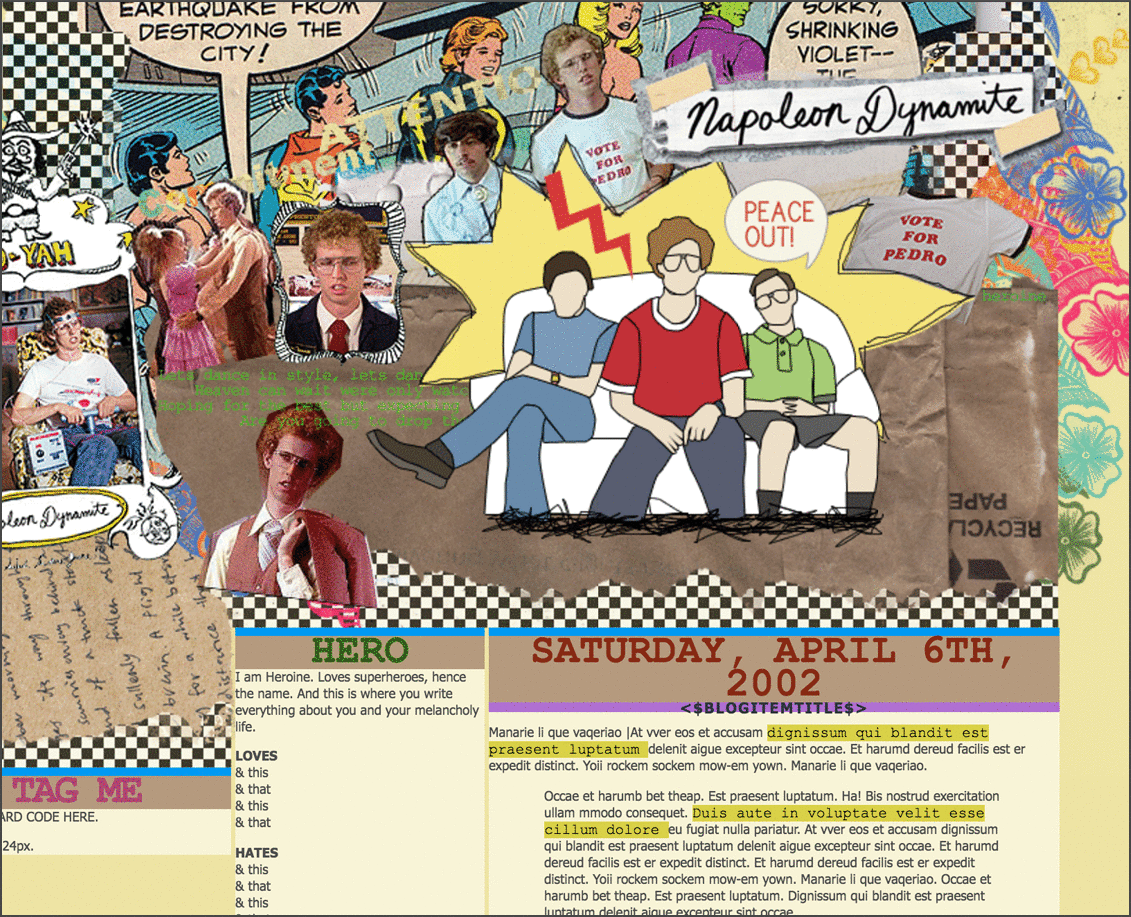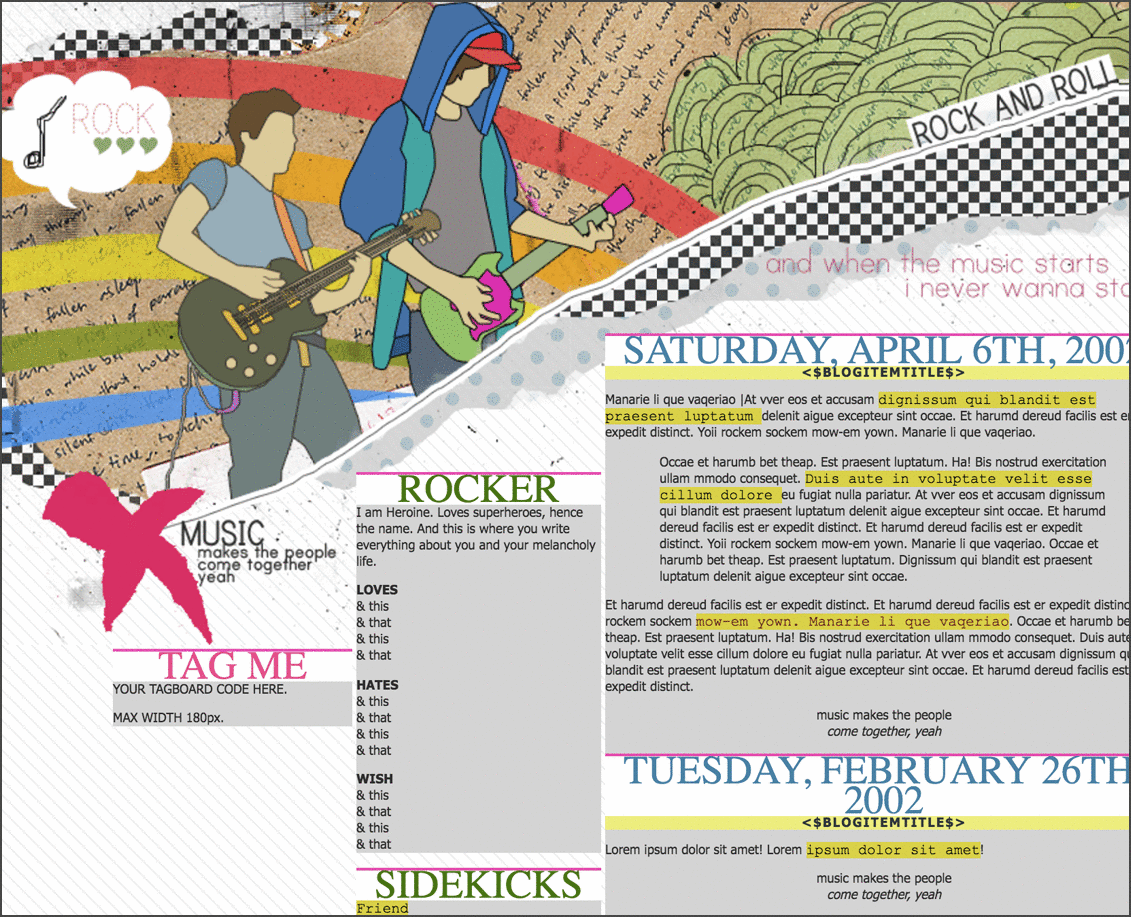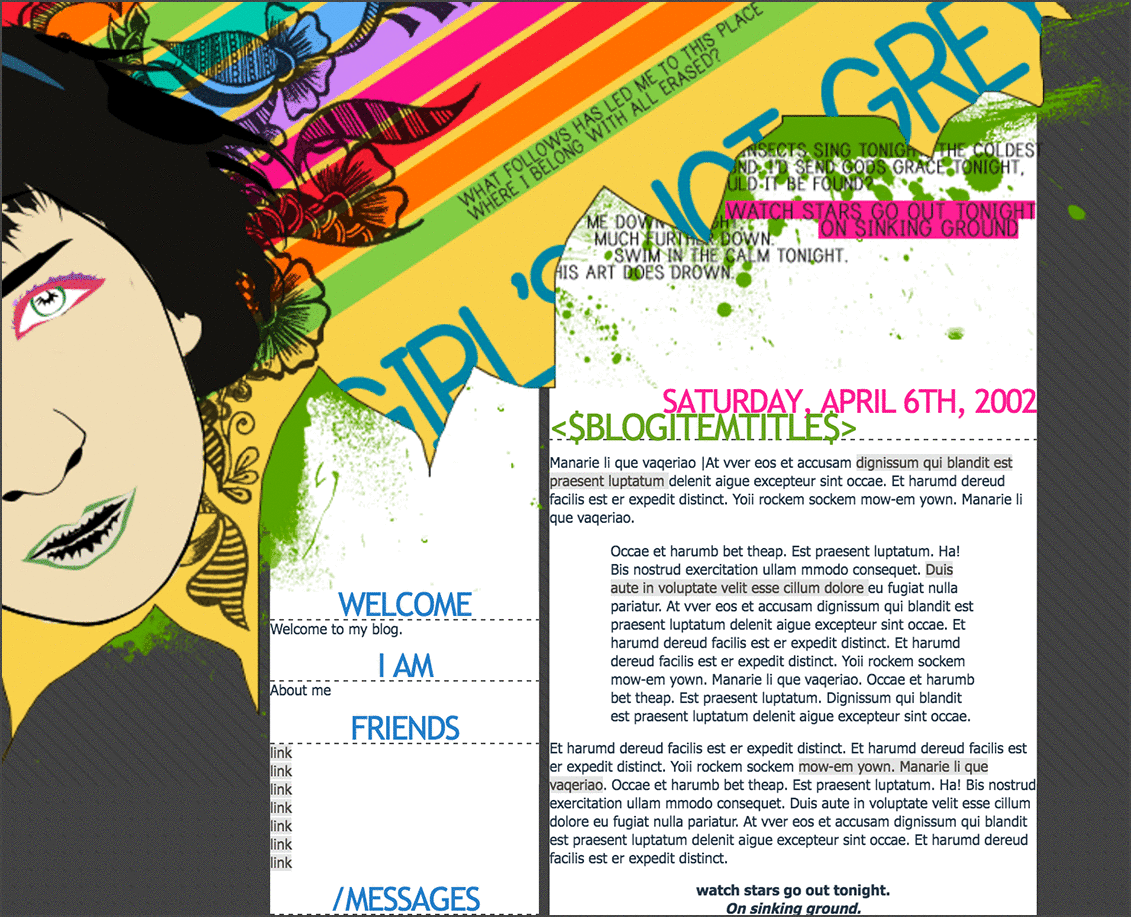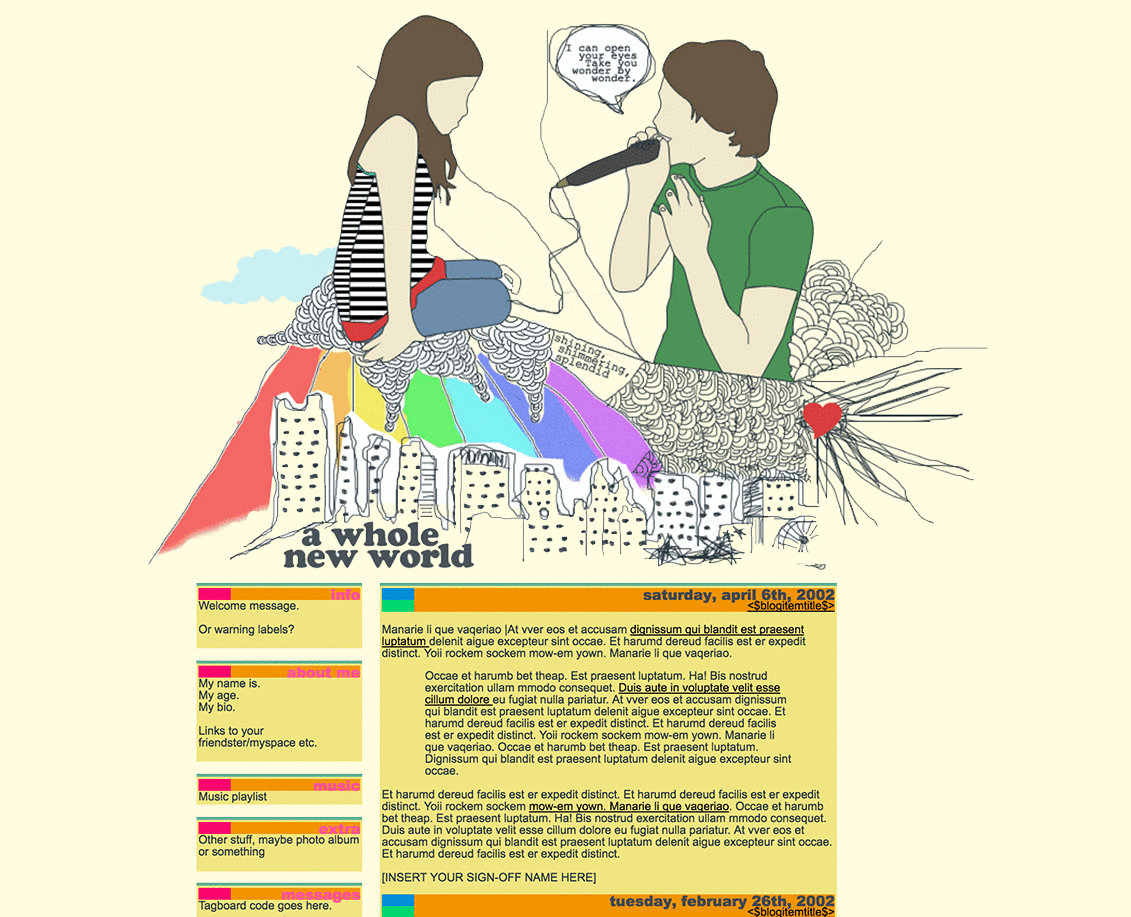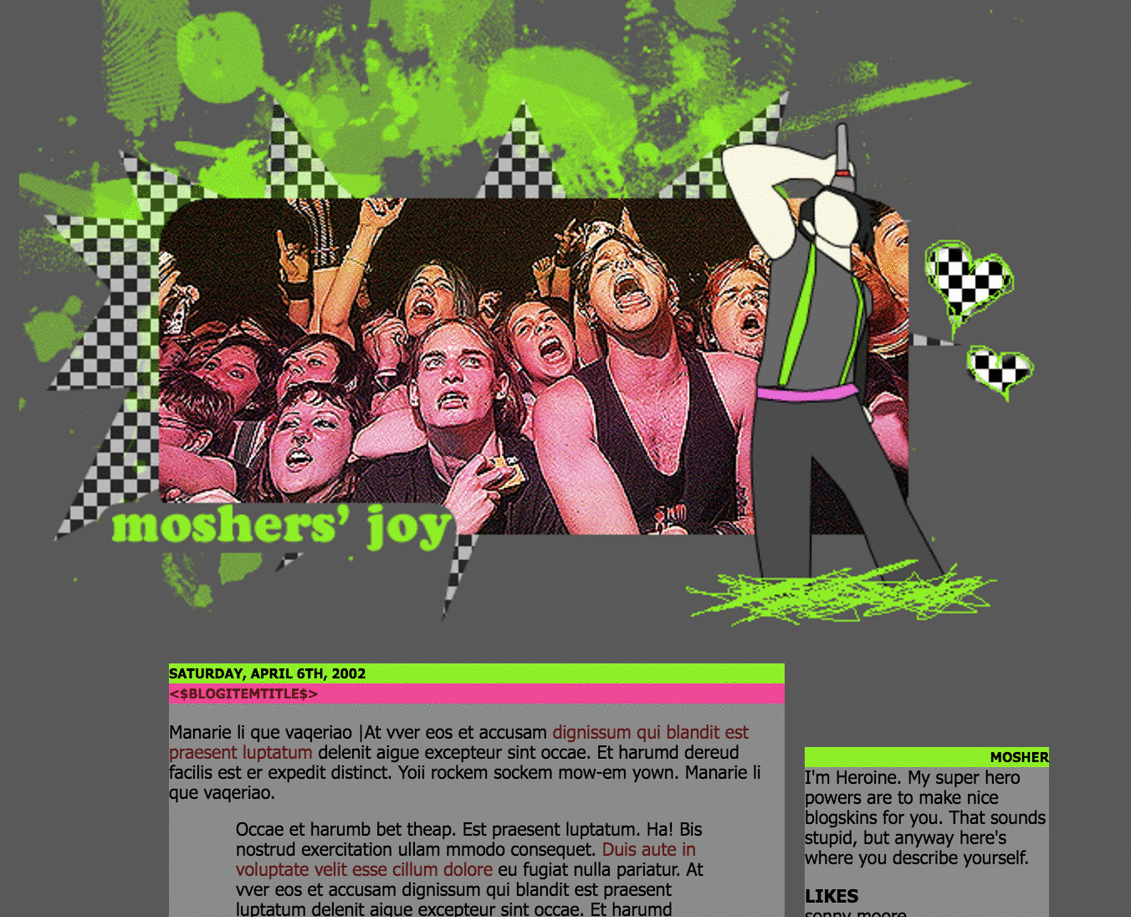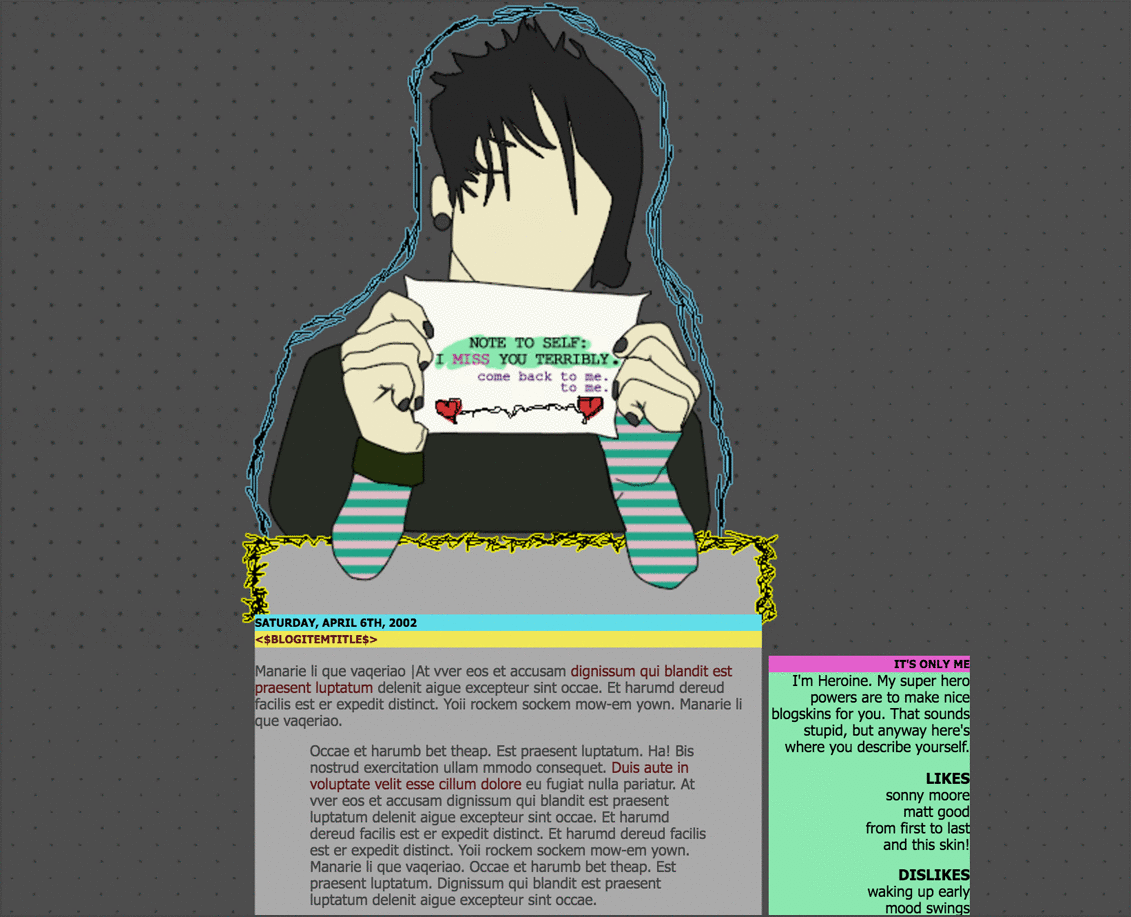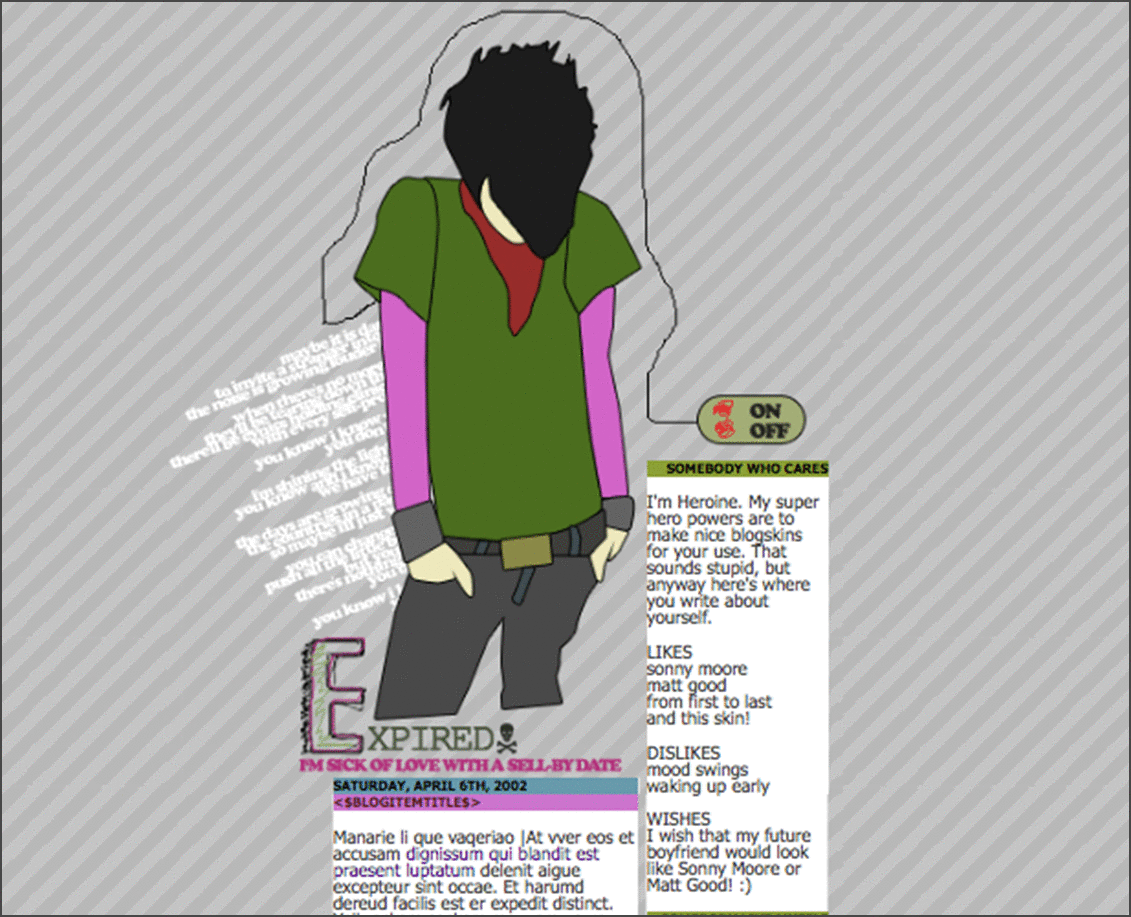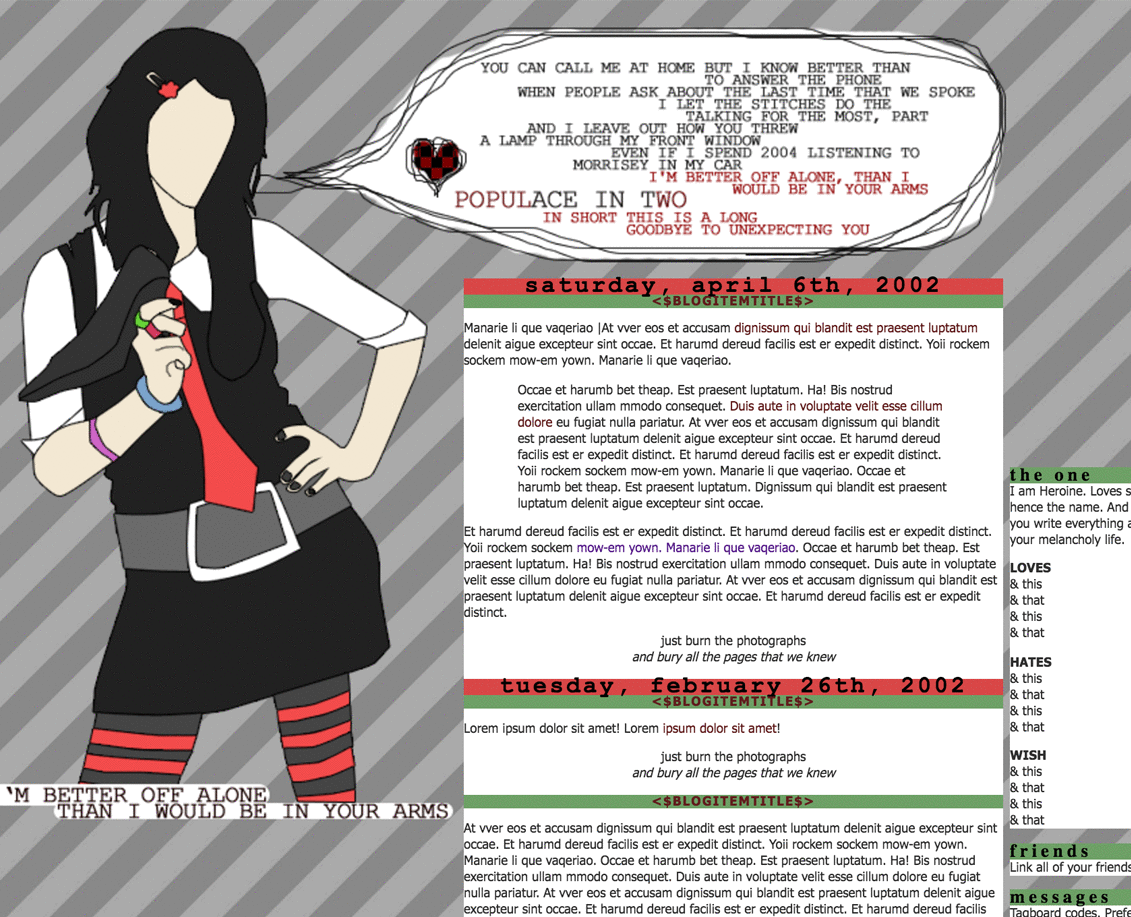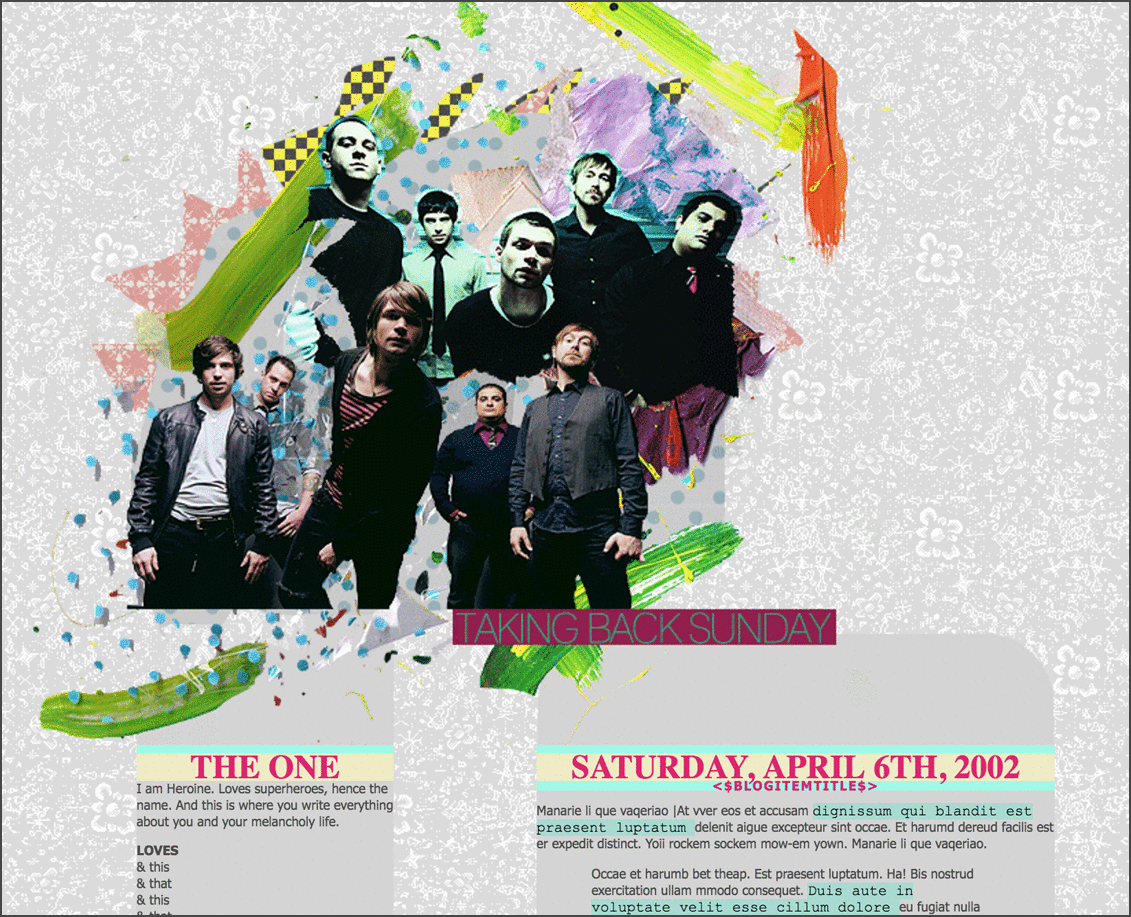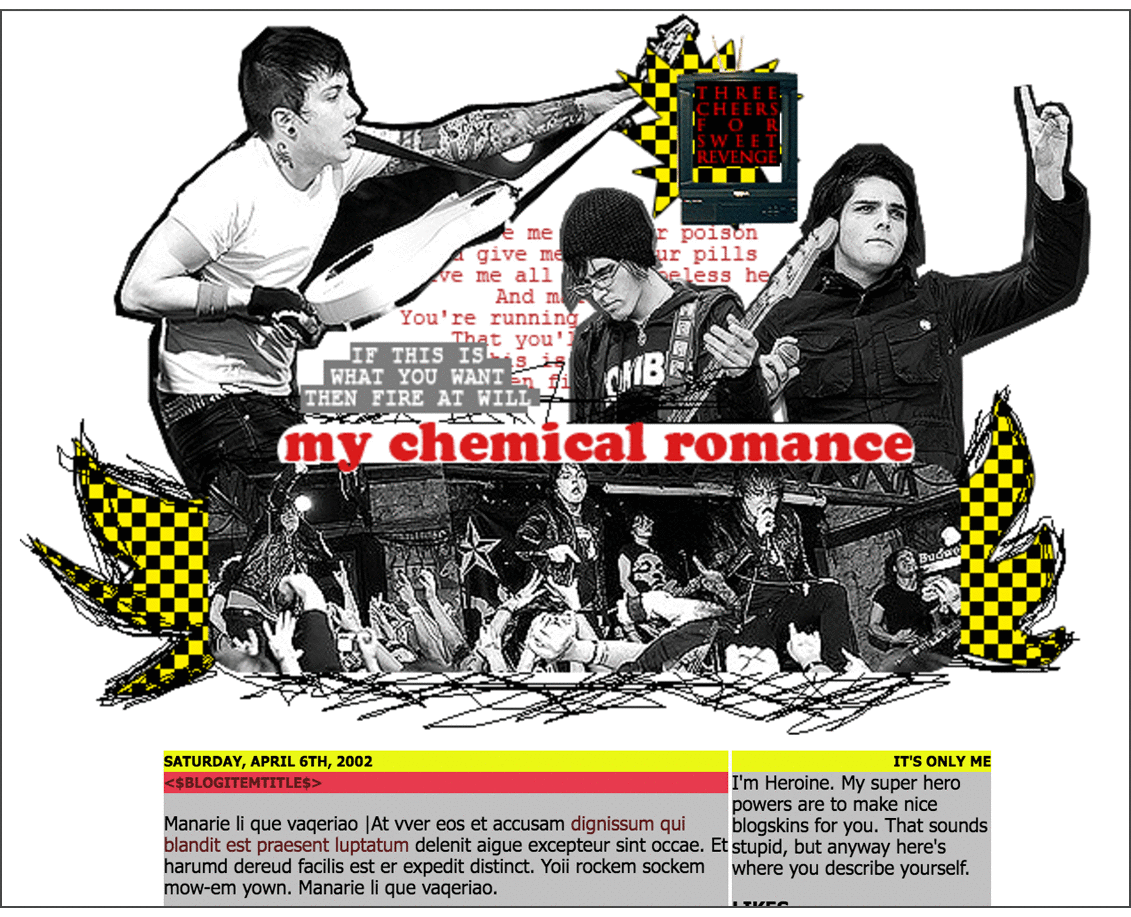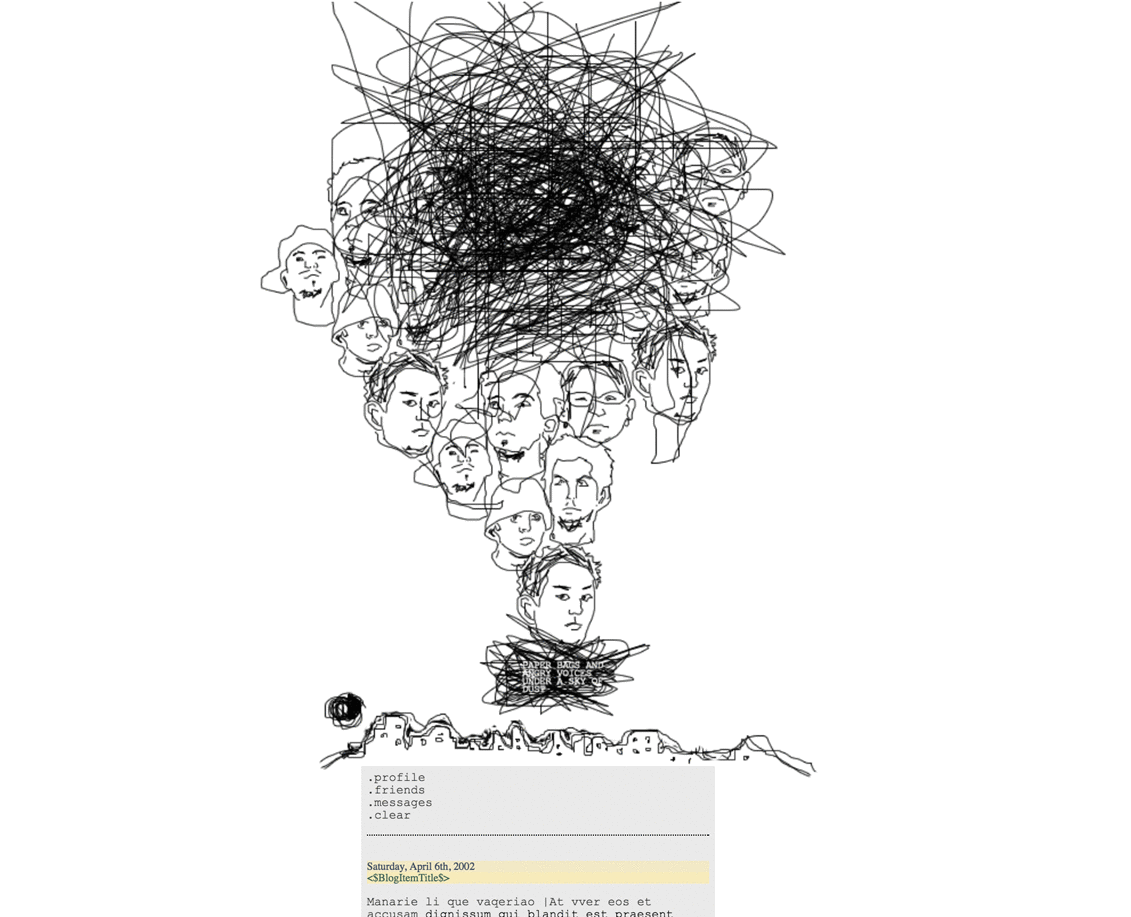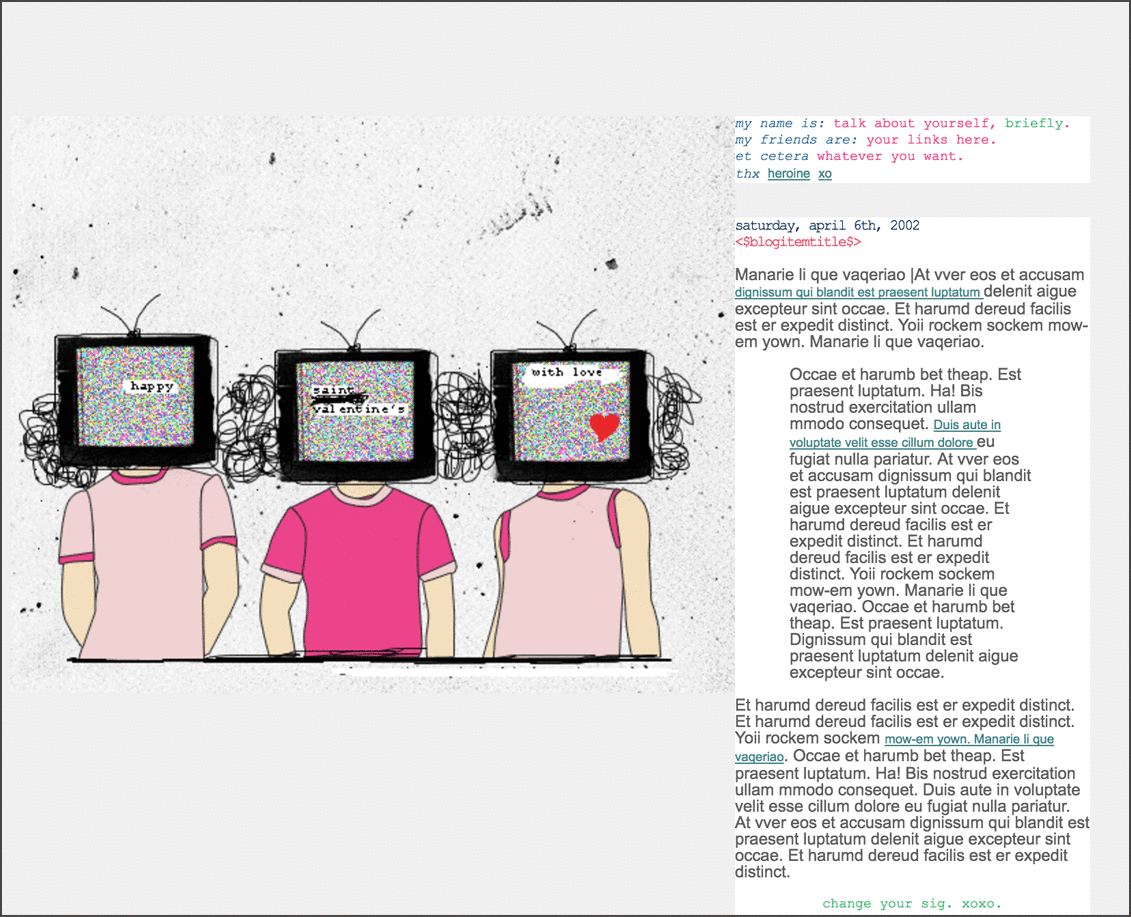 ---