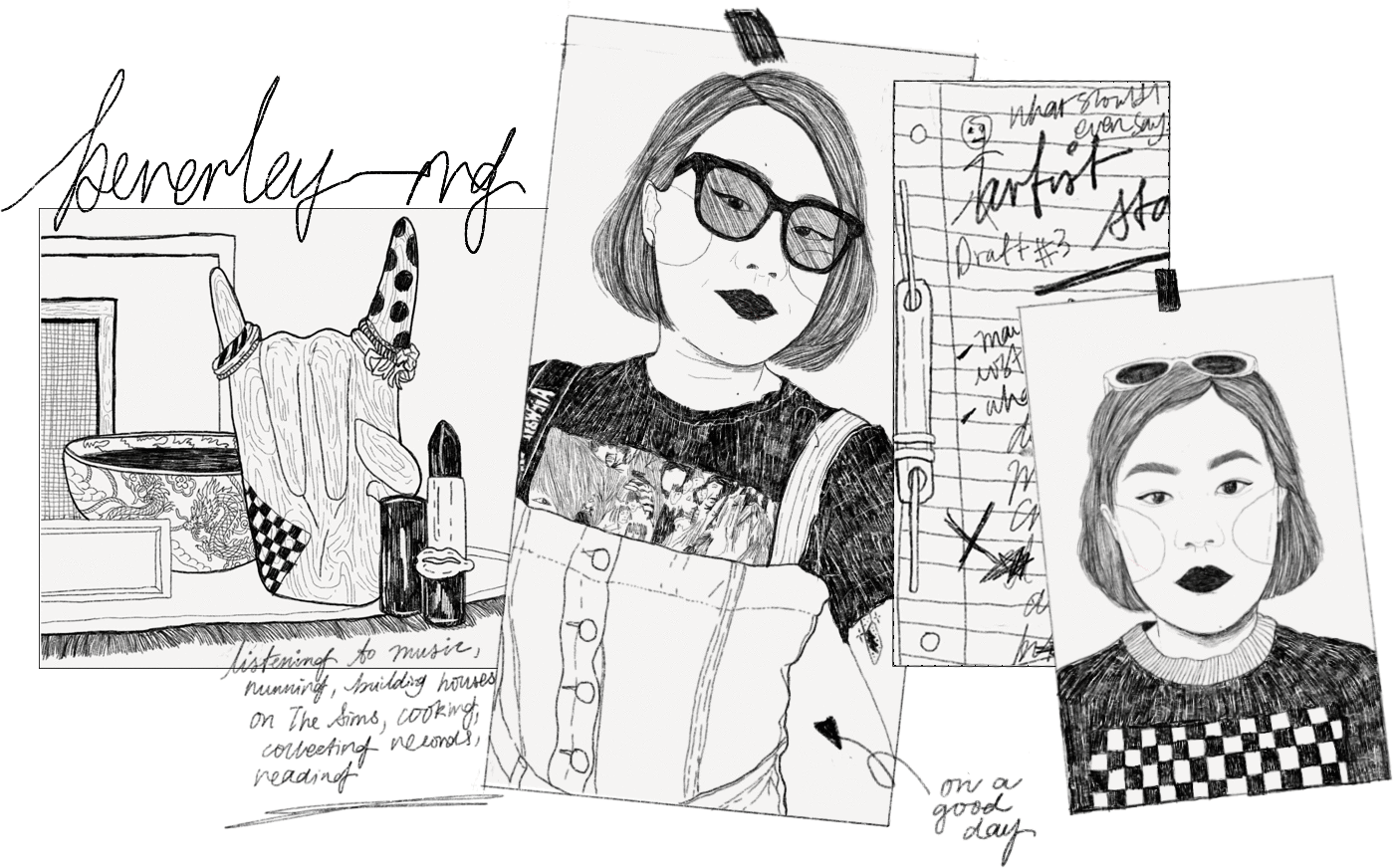 (b.1992)
Artist and graphic designer.
Lives and works in Singapore.
This is where you can find all of my ideas, works-in-progress and my junk cabinet.
In between
working with others
, I like to spend time building in-depth sites for things that I care about.
Get in touch
or find me on
Instagram
and
Behance
.